Project Description
The EUSL-ENERGY project will, in a unique, not yet explored, way, address the challenge, and turn this into an opportunity, of creating an excellent educational program within the energy transition sector, so far not existing in the targeted emerging economic country.
Work Packages
The EUSL energy project consist of eleven work packages and fourty three tasks.
---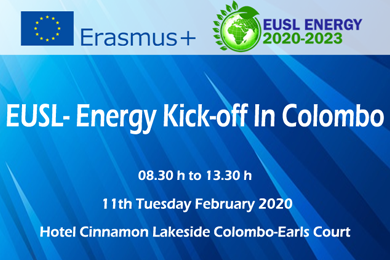 EUSL-KickOff-Colombo
Inauguration ceremony of EUSL Energy at hotel Cinnamon Lakeside, Colombo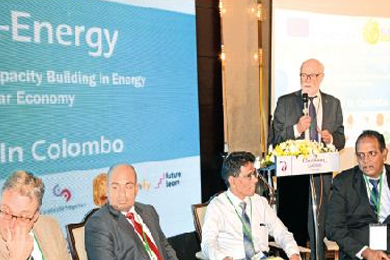 EUSL Energy - Observer Education
The inaugural meeting of the Europe Sri Lanka Capacity Building in Energy Circular Economy which was coordinated by The Open University of Sri Lanka (OUSL) was launched recently.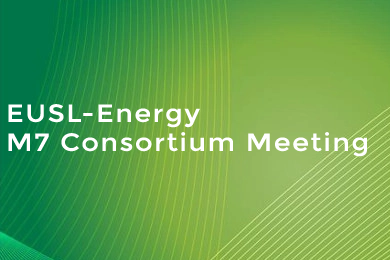 EUSL-Energy M7 Consortium Meeting
The EUSL-Energy M7 Consortium Online Meeting was held Monday, 29th June – Friday, 03rd July 2020
---
---